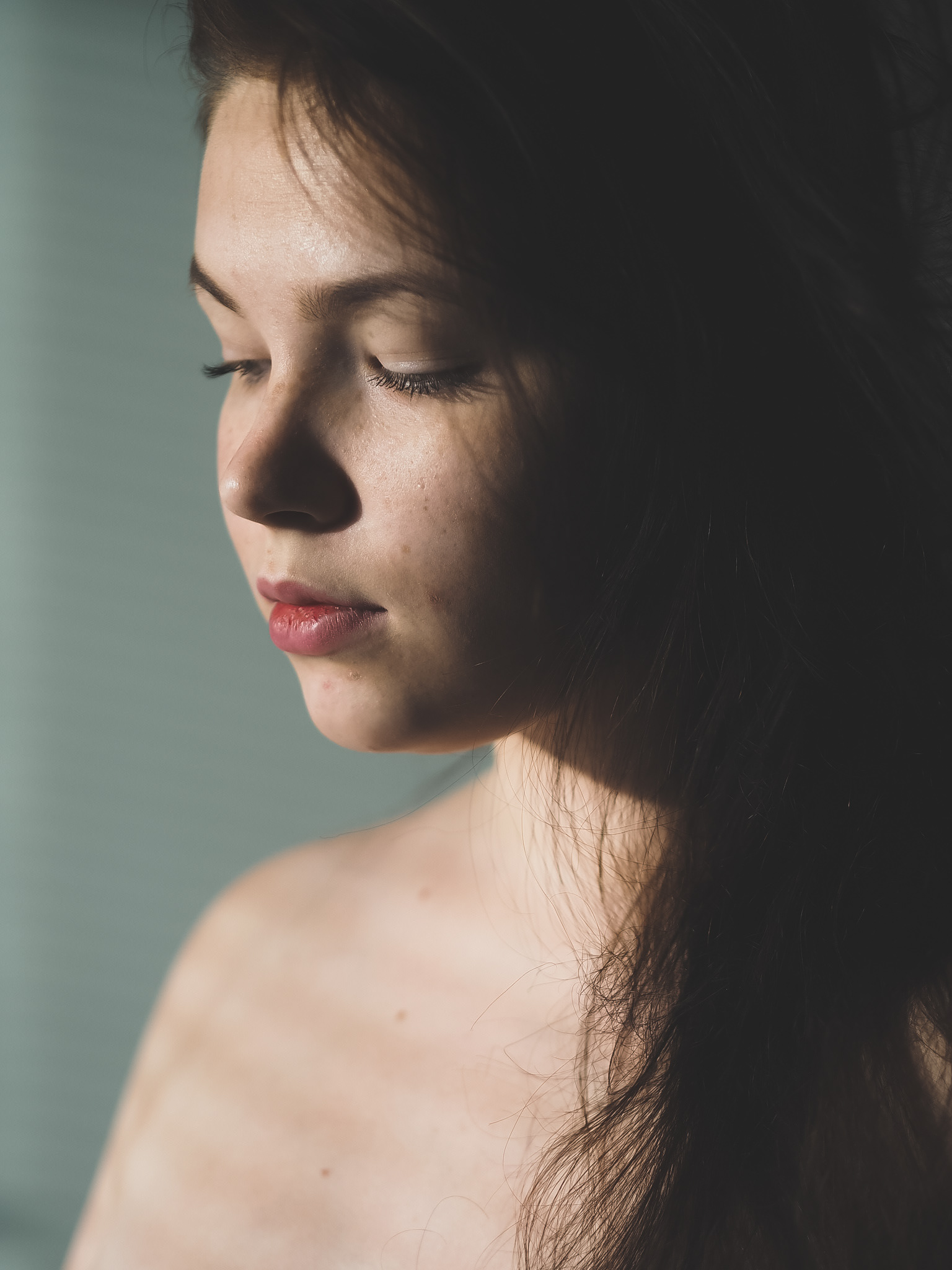 Welcome to my portfolio website. 
I am Photographer and Blogger based on Tampere, Finland. I'm currently working as a photo editor at a company called Realest3. I also have been photojournalist at Mediatalo ESA and Uusi Lahti. I have written several years lifestyle blog called 

Linpa

 and has collaborated with many different companies and events.
Blog cooperations:
-Blockfest 2014-2016
-RMJ 2016
-Valtteri Festival 2015
-Tammerfest 2015 MediaPass
-Muotikirppis 2013-2015
-Serena Pop & Rock festival 2014
Others:
Ravintola.fi, Fat Lady Tampere, Café Europa Tampere, Pikku Paratiisi, Ruohonjuuri, Gastropub Nordic, HKI1981, House of Brandon, Minisun, Power It, DefShop.fi, Rannekelloja.fi, Verman, Huvi.info, Livbox, I glow, Saija K styling, Kauneussalonki Zarah, Glitter Tampere, Costo, Hoodiebuddie, Junkyard, Footway,Labello, Elämyslahjat, HerSecret, The Cloth House, Thebos, Oasap, SheInside, Rosewe, FrontRowShop, Dresslily, Sammydress, MartOfChina, Rapunzel of Sweden, Chicnova, Fake Tattoos, BooztLux-Case, Dreamhair, Chloes
If you have any questions about pictures or prices feel free to contact me.
Best regards
Linda Keränen